The term "queer" has a deep and complex history. Starting from the 19th century onwards it has been used by LGBTQIA+ people to refer to themselves and identify themselves as well as it has been a term of abuse. In the recent years, it has become a fluid and broad term for people of different sexualities and gender identities. Moreover, the other terms for sexualities that have been used in the past do not often map onto modern sexual identities, therefore, as argued by the historians of sexuality, nowadays this is the preferable term for sexualities.
Let's have a closer look at the definition of "Queer art" itself. Queer art is generally also known as LGBTQIA+ art or queer aesthetics. It is known for broadly referencing and referring to modern and contemporary visual art practices that draw on lesbian, gay, bisexual, and transgender+ imagery and issues. It is believed that by its definition there can be no singular "queer art", contemporary artists who identify their practices as queer often call upon "utopian and dystopian alternatives to the ordinary, adopt outlaw stances, embrace criminality and opacity, and forge unprecedented kinships and relationships", as said by David J. Getsy in "Queer: Documents of Contemporary Art" in 2016.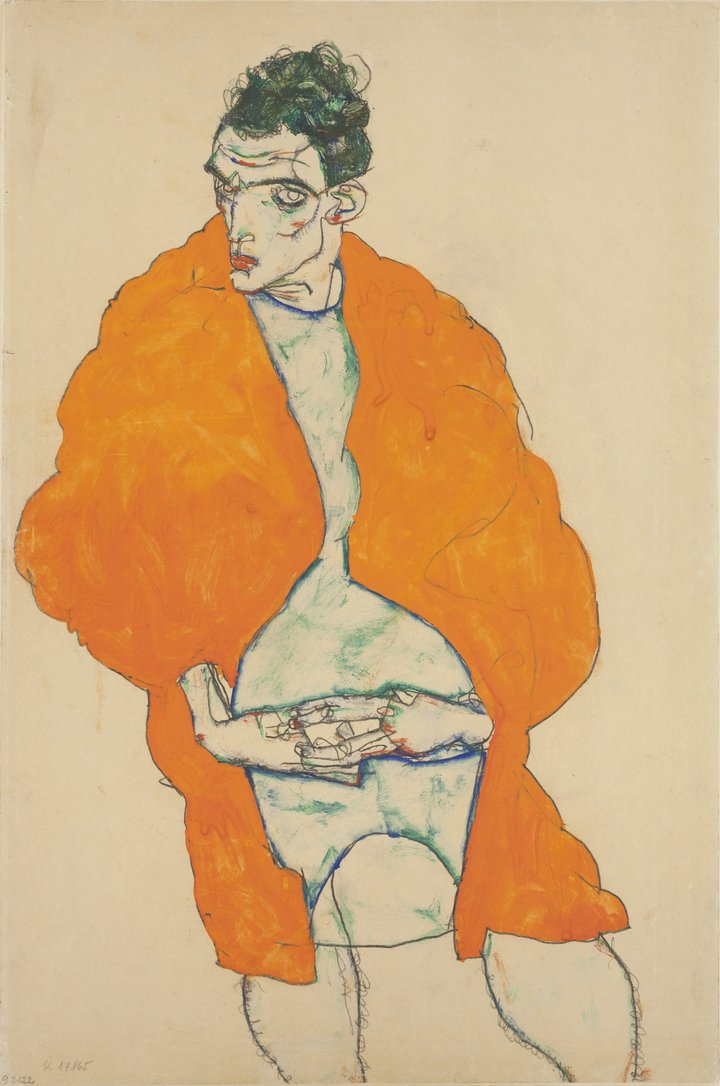 "Queer art" has also been used to retroactively refer to the historic work of LGBTQIA+ artists who conducted their practices at the time before modern terminology of "lesbian", "gay", "bisexual" and "transgender" were recognised. The term "queer" itself is primarily situated in the politics of non-normative, gay, lesbian and bisexual communities, though it still remains a fluid identity and is not equivalent to such categories only.

Throughout the history, we can observe that queer art practices have different characteristics and are very site-specific. Those practices are emerging in their own unique ways depending on context. Their visibility is ranging from being advocated for, to conversely being met with backlash, censorship, or even criminalisation. Queer art always holds varied meanings, which is a result of sex and gender being operated differently in in various national, religious, and ethnic contexts.

Since the 2000s, queer practices continue to develop and be documented internationally, with a sustained emphasis on intersectionality, race, class and sexuality. In the last century, many of those artists have made works that challenge dominant models of gender and sexuality. The wide variety of queer art from around the world exploring bodies and identity, love and desire, and prejudice and protest through drawing, painting, photography, sculpture, and installation. Numerous works from 1900 to the present reveal how queer experiences have altered across time and different places, and how art has been part of a story of changing attitudes and emerging identities. Here is just a short list of artists who, with their bold and fresh forms of expression, have subverted the norms of their times: Egon Schiele, Duncan Grant, Claude Cahun, Hannah Höch, Frida Kahlo, David Hockney, Glenn Ligon, Zanele Muholi, Allyson Mitchell and Tomoko Kashiki.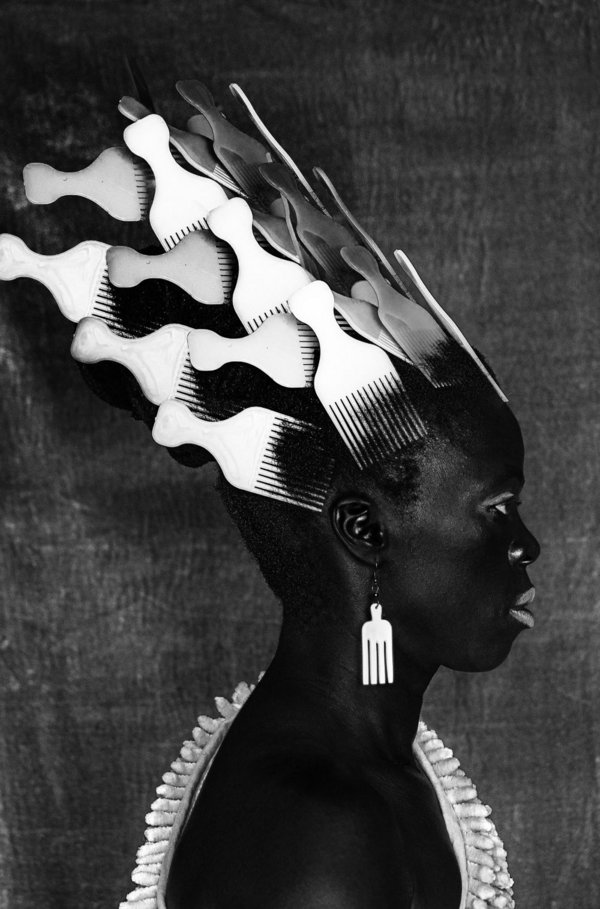 Our gallery features a vibrant selection of work produced by queer artists, this a little Queer Walk through our collection: A French/Brazilian artist Das B, he initially started experimenting with street art, painting graffiti in Midtown/Upper West Side in NYC and throughout Paris in the late 2000s; gradually moving to canvas and most recently clothing. His initial works were based on raw emotions expressed through vivid colours, influenced by the hip hop culture, skating lifestyle, and constant visits to museums and galleries. To this day, Das B's art stands somewhere between fine art and commercial art as he is starting to approach a more accessible outlook to his artwork. His influences come from a luxury background and the street art he found along his travels. His works derive from a universe he created, in which he explores our most basic and animalistic thoughts and behaviours; simply laughing at the need for differentiation, constantly looking to adapt and reshape one's identity via the characters of his artistic world.
Laurent Seljan work is exploring his own mind and his personal vision of our society. His collages are psychological portraits. Sometimes Pop, sometimes surrealist, sometimes expressionist or cubist, it is difficult to put a label on his prolific work. His technical palette is constantly muting to serve the message he wants to convey. He is not interested in polished aesthetics and has a more of a punk vision of what a collage should look like.

Patshuro – a creator and visual artist working mainly in the 3D world. Making very unique digital art rich with narratives and special characters. For example, one of his works "Red Apple V2" is a representation of Adam and Eve, or "The Kiss V2" is a representation of a masked couple.

Joe Gonzalovich, a collage artists, graphic designer and digital artist from Argentina. Their digital collage "Other Dimension" was designed to show their fascination with the combination between vintage, black and white and its contrast with the colour of the landscape. The other aspect of this piece which has a great importance is showing the history of love and friendship, which are the recurring themes in their artistic practice.

Melih Polat, an artist making outstanding surrealist portraits. Their collages are highly symbolic and vivid. The piece "Androgen" is a great example of the unique essence of their abstract style.

Finishing off our the Queer Walk through our gallery with the dreamy abstract piece called "Voguing Dog" by James Vizcaíno. Here is how James is describing the underlying philosophies of their work in their Artist's Note: "I have always had a fixation for things that scared me from an early age. I try to reconstruct those aesthetic episodes through drawing. When we are children, we have a particular way to understand everything that is around us. That's why my source of creation has always been the nightmares and disturbance produced by fear. It is natural to be afraid and it is important to point out the capacity we have to appropriate these emotions. My artistic work is an exploration towards those worlds that can be created from personal codes that I present through beings and creatures that conceive a monstrous imaginary".

To conclude this journey, it is important to mention that many artists are re-imagining racialised, gendered representations adding even more dimensions to their work through hidden histories and marginalised narratives. Despite the fact that much of queer art history has been concealed for several centuries, queer art was still produced. The vibrant global LGBTQIA+ network of artists also has many young people who are exploring and interpreting their gender and sexual identities in their work, as well as the concepts of desire, longing and love. Through this path of exploration many are able to find queerness within themselves. This spectrum of voices recognises the complexity and diversity of experiences that exist under this community banner. Finally, this becomes a manifestation of the fact that art talks to everyone.
Text by olha.korovina